The names come from English poetry and they speak of frozen, enchanted places in winter, glistening with frost, which convey an eerie Northern charm... what could fit my little snowy Vikings better ? Everlasting ice reigns upon this litter.

Icy Eerie Willow, the most romantic tree, especially in winter, when frost covers its weeping branches.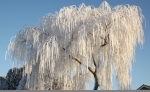 Icy Dark Hollow reminds of the title of Washington Irving's novel, "Sleepy Hollow", but it is also the name of a wonderful waterfall in the natural park of Shenandoah in Virginia (USA).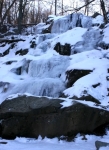 Icy Cold Stardust, the sparkling wonders of the infinite frozen space...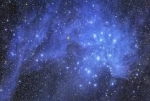 Icy Winter's Tale : Winter's Tale is the title of a play by William Shakespeare, but also, in German, (Ein Wintermärchen), the title of a long poem by Heinrich Heine, about Germany.

Icy Moonlit Sky, is there any name more beautiful for a kitten with such a snowy fur, like a white lanscape under a radiant full moon ?

Icy Night's Queen, a legendary name for the beautiful princess of this litter !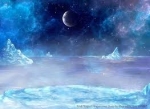 Past kittens

The mating of Freya and Murphy already took place in 2011. To see that first litter, please look here.
Out of that first litter, I kept a male, Geirrod de l'Eperon => here. Geirrod is one of my most beautiful kittens so far, and my big love, a cat with an amazing tenderness. To this day, he had in FIFe 5 Best in Shows, 9 Best in Variety, 9 Nominations - among which a BIV and a NOM at the Worldshow in Zagreb. I am very excited to see if there is another Geirrod in that litter !

Selling terms

Please have a look here, thank you !

Contact


chatterie-eperon@voila.fr